Warning
: Illegal string offset 'source_type' in
/home/mychutej/public_html/blog/wp-content/plugins/egany-facebook-to-wp/egany_facebook_to_wordpress.php
on line
1099
The Ebola outbreak of 2014 had proven that it is time to reinforce Africa's public health system to combat future health threats.
To safeguard the African community and better the health of its people, the Africa Centre for Disease Control was launched today. With the headquarters in Addis Ababa and contributions from five Regional Collaborating Countries within Africa, Africa CDC aims to reduce sickness and death by improving prevention, detection, and response to public health threats. African countries are burdened with insufficient public health assets including surveillance, laboratory networks, competent workforce, and research expertise that hinder evidence-based decision-making. This essentially would be addressed to improve the living environment of the populous continent.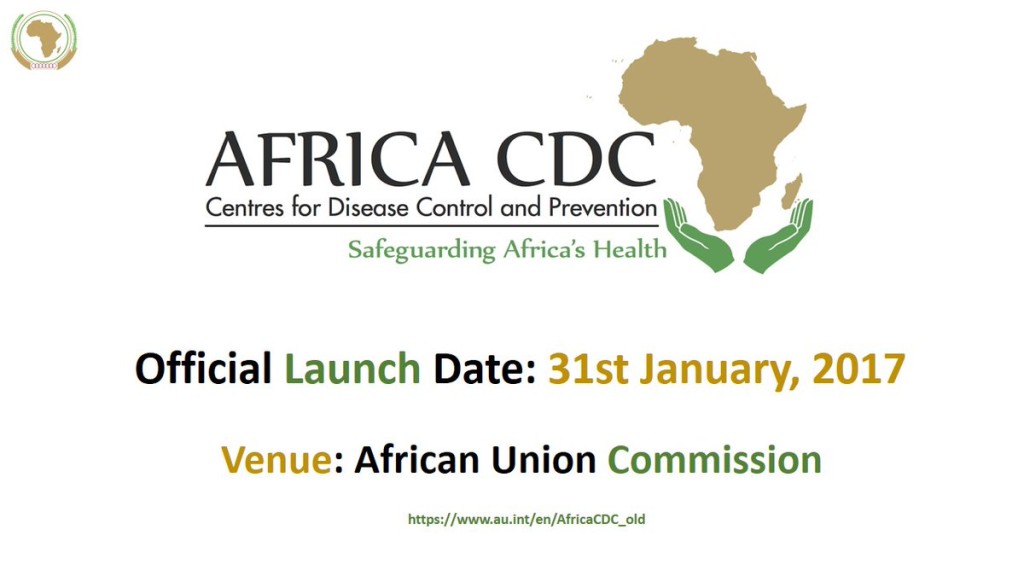 In 2016, Nigeria was considered as one of the host countries of the continental center for disease control and selected as the West Africa coordinating region by the AU. Nigeria's strategic and responsive approaches to curb disease spread especially during the Ebola outbreak in 2014 were greatly valued. It's evident that Nigeria has grown preparedness and capacities for global health security concerns and continues to respond successfully to these conditions from time to time.
Nigeria and other four African countries; Egypt, Nigeria, Gabon, Zambia, and Kenya are the selected Regional Collaborating Centers which will work in close linkage with the Africa CDC headquarters in Addis Ababa to carry out the organization's objectives. Each collaborating center would be equipped with advanced diagnostic capacity to rapidly detect pathogens.
The institution would provide strategic direction and promote public health practice within member states through capacity building, minimization of health inequalities, and promotion of continuous quality improvement in the delivery of public health services. It would also guide in the prevention of public health emergencies and threats through partnerships, science, policy, and data-driven interventions and programs in line with international standards and WHO recommendations.
Today marks the official launch of the Africa CDC. With unified effort, we can assist Africa CDC in building a stronger, healthier Africa.
Photo featured: Africa CDC 
Total Views: 3551 ,