Warning
: Illegal string offset 'source_type' in
/home/mychutej/public_html/blog/wp-content/plugins/egany-facebook-to-wp/egany_facebook_to_wordpress.php
on line
1099
The Nigeria Field Epidemiology and Laboratory Training Programme (NFELTP)  was established in October 2008 to develop a self-sustaining institutionalized capacity to train public health leaders in field epidemiology and field-oriented public health laboratory practice, and to provide epidemiological services to the public health system at federal, state, and local levels.
The institution has graduated over 200 residents who are now supporting different components of disease control across Nigeria. In April 2015, NFETLP received FETP Award for Excellence in Outbreak Investigation and Response from the United State Center for Disease Control in Atlanta.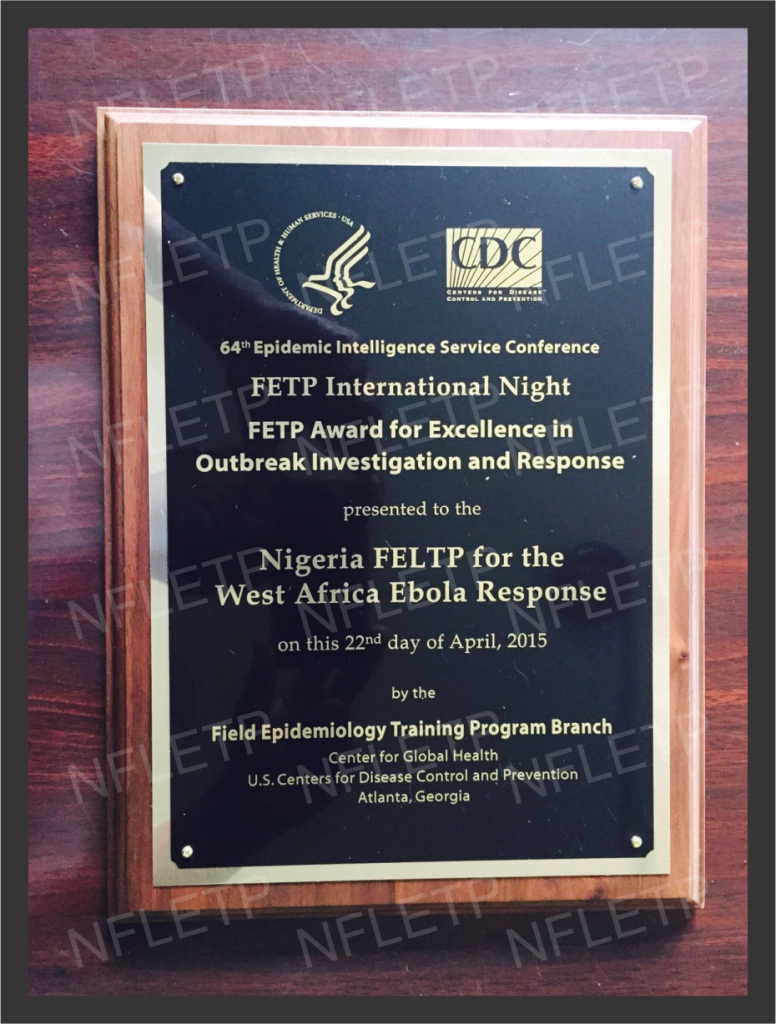 In a bid to create a scientific platform for residents and graduates of the Programme, and public health physicians from across Nigeria and beyond to share their works with a global audience, NFELTP stages her first annual scientific conference tagged: Nigeria Field Epidemiology and Laboratory Training Program 1st Annual Scientific Conference. The event will hold on 15th and 16th March in Sheraton Hotel Abuja, Nigeria.
The theme of the conference is "Addressing Epidemics and Diseases of Public Health Importance in Nigeria Through Field Epidemiology Training". Scientific works around several areas of disease control will be on display.
In order to open up access to the conference beyond the venue, a social media engagement process has been put in place. Interested persons can follow the conference through the official conference hashtag #NFELTPX16. The conference organisers will be tracking the hashtag for questions and other engagements and will be available to response promptly. Participants in the audience have also been encouraged to continuously share experiences before, during and after the conference.
The proceedings of the conference can also be viewed on the conference portal where all conference materials will be uploaded after the conference.
Total Views: 3198 ,